Product safety
Cutting across many different industry sectors
This topic is horizontal, cutting across many different industry sectors, but is important to mention because national / regional legislation deal to a high degree with product safety, which is subject to many IEC and ISO publications.
In regulated areas like safety, the preferred publication is the International Standard and not a Technical Specification or a Technical Report.
Who is involved?
The IEC has an Advisory Committee on Safety (ACOS) which is mandated to prepare basic safety publications and ensure consistency of IEC standards in areas common to a number of TCs. Several IEC TCs nominate members to the committee:
How is regulatory cooperation in this field achieved?
Every two or three years, ACOS holds a workshop to both create greater awareness within product technical committees on the roles of safety aspects and to involve users and regulators in discussions on the benefit of the implementation of IEC safety publications. Policy makers are encouraged to attend the ACOS workshops.
Examples of relevant standardization activities
The two "sister standards" IEC 60204 series and ISO 12100 are closely related to regulatory aspects. Both standards are transposed as national / regional standards across the world, including in Europe, US, China, Japan and many other countries and their closely related regulatory activities.
Further examples of horizontal safety standards include: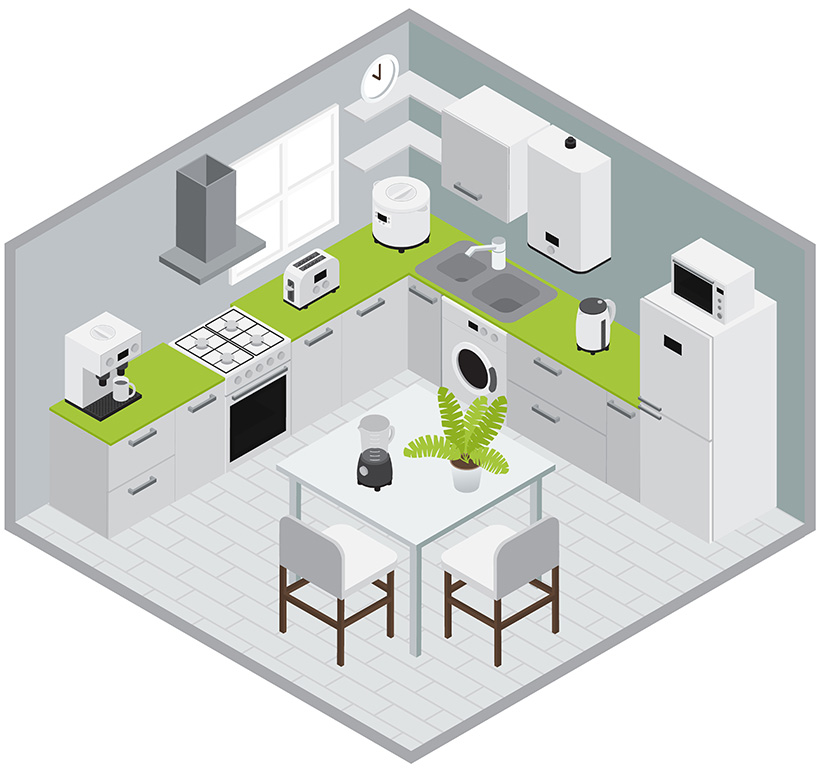 IEC 61140 (protection against electric shock)
IEC 60529 (protection by enclosures)
IEC 60664 (Insulation coordination for equipment within low-voltage systems)
In the area of group safety and product standards, the following could be regarded as highly "regulatory relevant":
The EN versions of these standards, for example, are listed in the Official Journal of the European Commission to support the respective European Directives. The application of these standards also leads to acceptance of products by the authorities in countries such as the United States and China.
More examples by industry sector